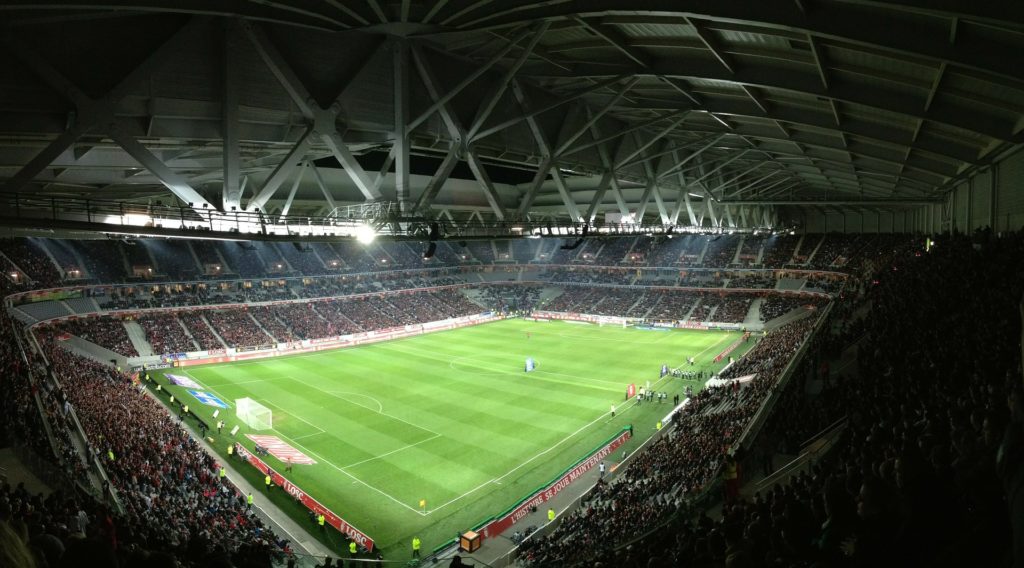 The team spirit that unites our firm is linked to the partners various sporting backgrounds. Our experience of high level practice and our adherence to sporting values allow us to understand and grasp the demands of the sporting world.
We also like the idea that the record of Suzann Lenglen, relative of Emilie Lenglen, influences our doubles game!
Trained in the peculiarities of sports law contracts, aware of ethical constraints, the firm is a sports representative of the Order of Lawyers at the Paris and Versailles Bars.
We offer our expertise to athletes, coaches, sports clubs and federations, in sports law, labor law and business law in order to understand the various issues. From sportsmen's contracts, to the structuring of a sports career, while preparing and securing the rest (investments, second part of the career, etc.).
Sports agents and lawyers
ALL PARTNERS defends its partners and customers in all disciplines (football, rugby, basketball, handball, athletics, racing, tennis…).
Drafting and negotiation of employment contracts,
Transfers,
Drafting and negotiation of sponsorship, sponsorship or partnership contracts,
Litigation before specialized courts - national regular and sporting bodies and arbitration procedures - CIAS and CAS,
Merchandising of derivative products,
Acquisition of stakes in club capital,
Optimization of income and choice of an adequate company status,
Diversification and asset structure,
Assistance in the choice and optimization of advertising contracts,
Image management - royalties,
Help in the diversification of assets,
Creation of real estate companies.
Communication management:
We work with a network of partners to ensure good management of sportsmen's communication:
Media training,
Communicate simply and interview techniques,
Crisis communication,
Social networks,
E-reputation,
Image management.
Your privileged contact:
Associate lawyer, trained in business law and former high-level judoka, Emilie Lenglen is teaming up with you. It ensures the interests of athletes, former athletes, federations ... in their various challenges with rigor and involvement.
To answer all your issues, she works in a team with François Aje, her partner, a specialist in labor law,who has been involved for many years in various sporting environments (football and golf).