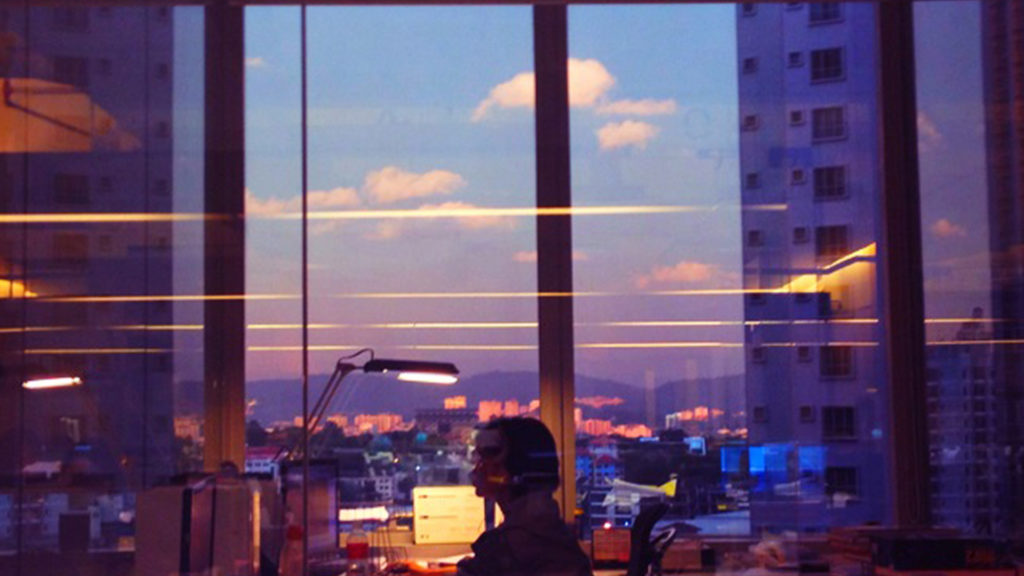 Fort de plusieurs années d'expérience de juriste au sein de sociétés internationales, notre associé spécialisé en droit du travail se singularise par sa connaissance des mécanismes de l'entreprise.
Nous mettons ainsi notre expertise en droit du travail et notre compréhension du terrain au service de nos clients.
Businesses and institutions
We support our clients, managers and human resources departments in providing advice or defending interests before social, repressive, specialized or administrative courts.
As a firm with an international dimension, we support French companies on issues relating to contracts executed abroad. We also advise international companies in France and support them in local litigation.
Individual employees
We put our experience, our know-how and our listening skills to the services of individual employees in legal advice and litigation in labor law and social security law.
Labor Law
Individual and collective labor relations (Drafting, negotiation and modification of employment contracts / Preparation of assessment interviews / Disciplinary measures / contractual breaches / Defense in the context of the implementation of personal or collective dismissal procedures),),
Trade union rights and employee representative bodies,
Restructuring, reorganizations, redundancies, job protection plans,
Assistance with training,
Compensation and status of managers and corporate officers,
Incentive agreements, participation,
Negotiated departures,
Harassment, discrimination,
Individual and collective litigation before the competent courts (Labor Court, Social Pole of the Judicial Court, Court of Appeal),),
Criminal labor law (Labor Court, Social Pole of the Judicial Court, Court of Appeal),).
Social security law 
Maternity, Sickness and Disability,
Work accidents and occupational diseases,
Inexcusable fault litigation,
Social contributions and contributions,
Family benefits,
Retirement,
Assistance to health professionals.
Your privileged contact:
François Aje as a Managing Partners, with more than 15 years of practice in labor law will team up with you. He supports companies and employees with commitment and responsiveness. Lawyer in the trading room for Société Générale, then in London for UBS, winner of the Telder's Moot Competition before the International Court of Justice in The Hague, he has made of his Franco-English culture an asset in an international context.