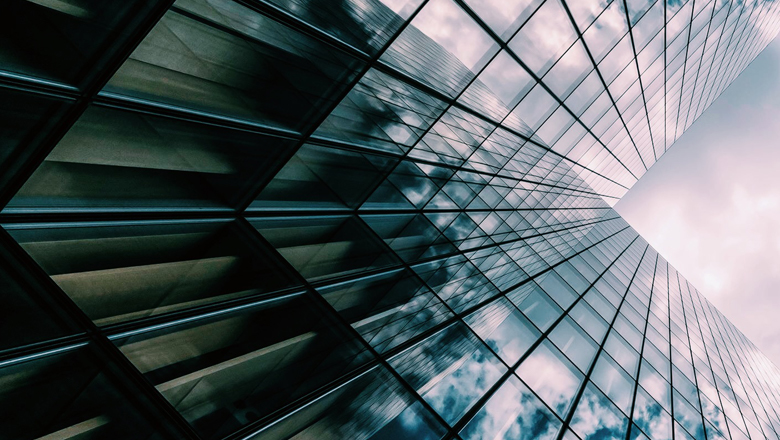 Our firm has acquired expertise in the entire field of real estate law, both in legal advice and in litigation.
We work in close collaboration with trustees, administrators, Notaries, builders, developers, real estate agents and intermediaries.
Our experience in real estate law allows us to support companies in business law et en commercial law the different aspects of their real estate needs (real estate asset management, lease negotiation, etc.).
Co-ownership
General meetings,
Rights and obligations of the union,
Problems related to construction,
Load recovery,
Recourse in matters of works,
Neighborhood disturbances,
Disputes between co-owners,
Relations with the trustee.
Commercial, professional and residential leases
Drafting and negotiation of leases,
Renewal and fixing of the rent,
Assignment of lease rights,
Rental reports,
Lease-management contract,
Precarious occupation agreement,
Collection of rents, charges,
Acquisition of termination clause and eviction procedure,
Judicial termination and leave.
Construction litigation
Negotiation and amicable phase before reception,
Post-reception responsibilities and legal guarantees,
Damage to structures and ten-year warranty,
Assistance in the context of summary proceedings before the Courts of Justice,
Expertise meetings and drafting of statements,
Analysis of reports after filing and substantive litigation.
Town planning
Advice and support in setting up construction operations,
Assistance in land use authorization application files,
Litigation before Courts and Administrative Courts,
Recourse against third parties or refusal of land use authorization,
Civil and criminal litigation in town planning.
Your privileged contact:
François Aje as a Managing Partner, teams up with you by relying on his expertise in real estate law. He advises and defends the interests of trustees, property managers, builders, developers and condominiums. He works in tandem with Emilie Lenglen, associate lawyer, specialized in business law,to support companies in the field of real estate law.
The firm is also an agent in real estate transactions attached to both of the Paris and Versailles Bars.